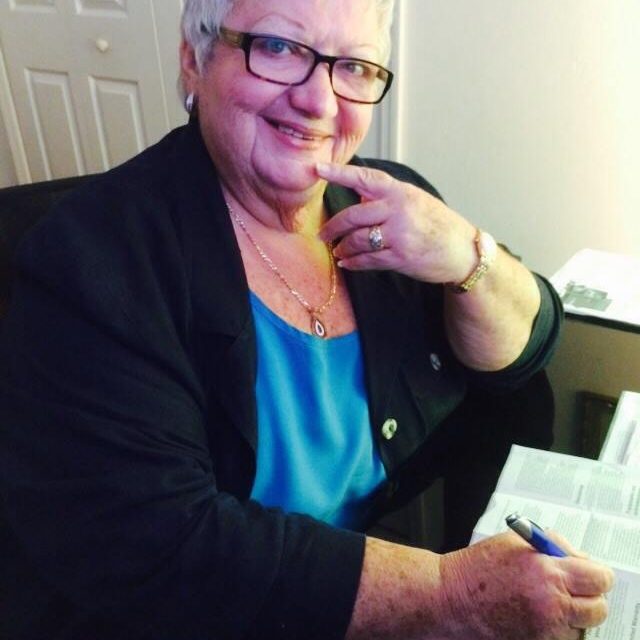 I was born in San Jaun Puerto Rico and raise in the Bronx, New York. I have a wide range in academic studies. I studied business administration & economics at the Inter American University in Hato Rey Puerto Rico. I also Studied Law at the Catholic University of Ponce, Puerto Rico.
While pursuing my education. I originally started working as an over seas switch board operator for the National Puerto Rico Telephone Co. Where I was quickly promoted to the management position of Budget & Administration for the O.P Engineering Dept.
In 1983 I relocated to Orlando Fl. and then took a position in Miami Beach as a Supervisor for the Dept. of Child & Family Services. It was this experience where I became passionate about real estate and found that many families needed a place to call home. This shaped my world view and so decided to become a Realtor. Realizing my natural love of real estate, I invested in fixer-uppers and resold properties which helped me to retire from my full time job in Miami.  I then moved to beautiful Southwest Florida. Now I am working full time as an active Realtor.
I am also a member of the Chamber of Commerce in Lehigh Acres and I work with my local community church. I am an avid boater & adventurer. My favorite activities include scuba diving, international travel, arts and music.
Thank you for taking time to visit! If you need help finding a home in Southwest Florida don't hesitate to give me a call.
Thanks again!
Nilsa Santiao
REALTOR®
239.246.2698